7 Aug 2018
August 7th is National Lighthouse day and what's better than a Lighthouse tour to celebrate? 
The following lighthouses are located in Florida's Panhandle around Panama City Beach. Pack some snacks and hit the road, this is the perfect day trip when you are visiting the beach. 
CAPE ST.GEORGE
Website:http://www.stgeorgelight.org/
Location: St. George Island (2h 2min)
CAPE SAN BLAS
Website: http://www.capesanblaslight.org/  (no visits available)
Location: Port St.Joe (1h 14 min)
CROOKED RIVER
Website: http://www.crookedriverlighthouse.org/index.cfm
Location: Carabelle (2h 13min)
ST. MARKS
Website: https://www.fws.gov/refuge/st_marks/
Location: St. Marks (2h 15min)
If you don't feel like driving around all day and visiting multiple lighthouses, you can take a short drive straight to the Pensacola Lighthouse and Museum. This museum is full of history.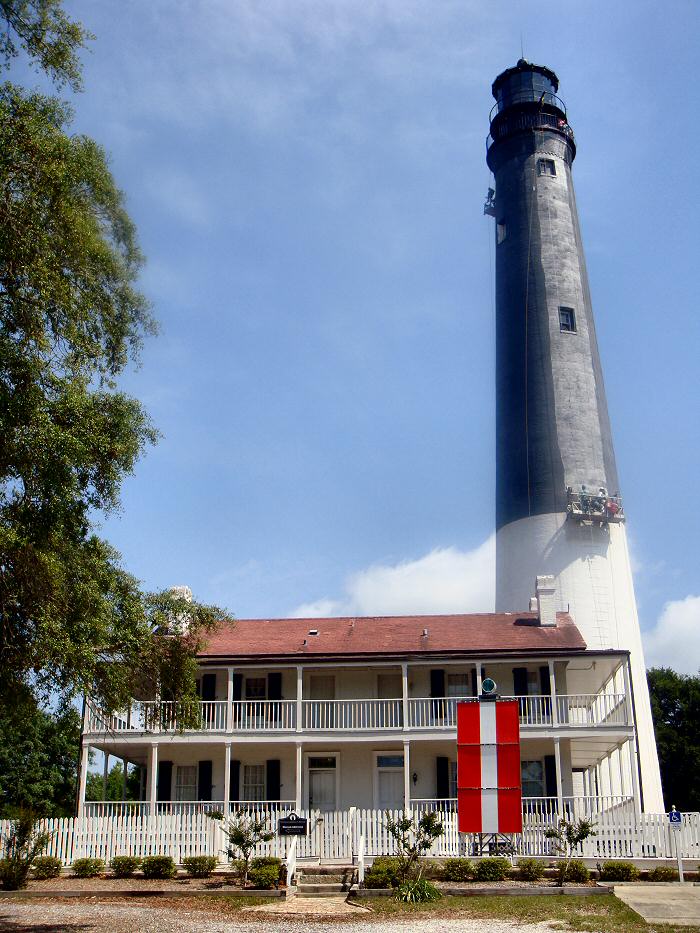 PENSACOLA LIGHTHOUSE AND MUSEUM
Website: http://www.pensacolalighthouse.org/
Location: Pensacola (2h 30min)